Pharmacy benefit plan management from the team that understands healthcare organizations.
Beyond PBM Services
A health system partnership to generate your pharmacy growth
ClearScript's own experience within Fairview Health Services and our success in helping other healthcare organizations generate revenue through pharmacy growth shows we can help you grow revenue for your organization.
Driving growth to your pharmacy operations through the pharmacy benefit creates savings for both the pharmacy benefit plan and for your healthcare enterprise.
We help you take it a step further. We can provide advice based on our own experience maximizing growth not only through the pharmacy benefit, but also through direct-to-employer strategies.
ClearScript's health system expertise allows us to strategically advise on mail and specialty pharmacy build-out capabilities to maximize revenue both within your enterprise and throughout your community.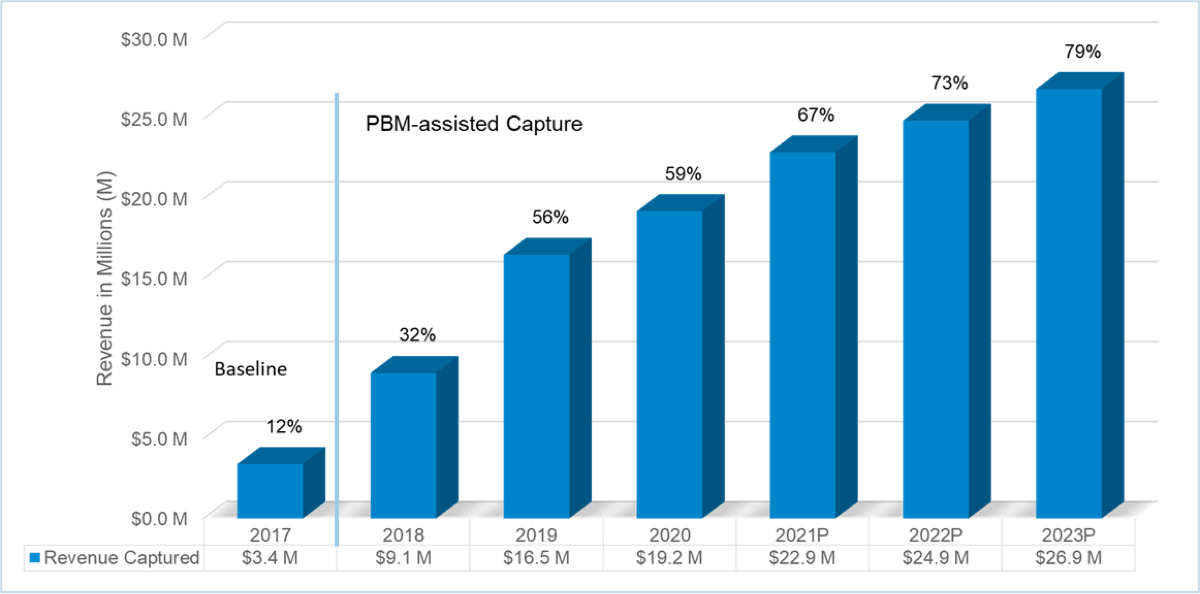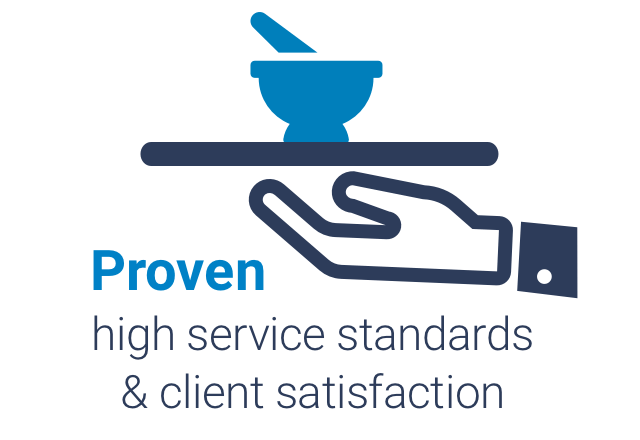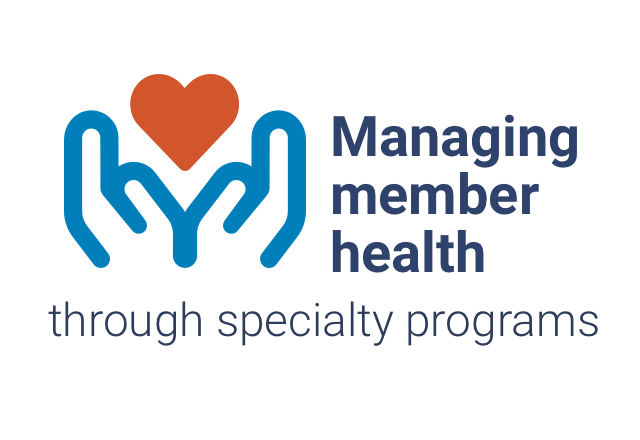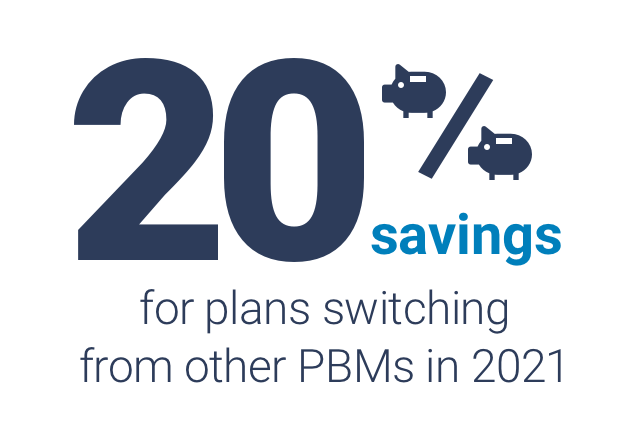 Get a free assessment
Call (612) 672-6500 or 866-718-2845 or complete this form and we'll follow up.
Our assessment program analyzes your healthcare plan's existing pharmacy benefit program and pinpoints the savings opportunities.
"*" indicates required fields