Our team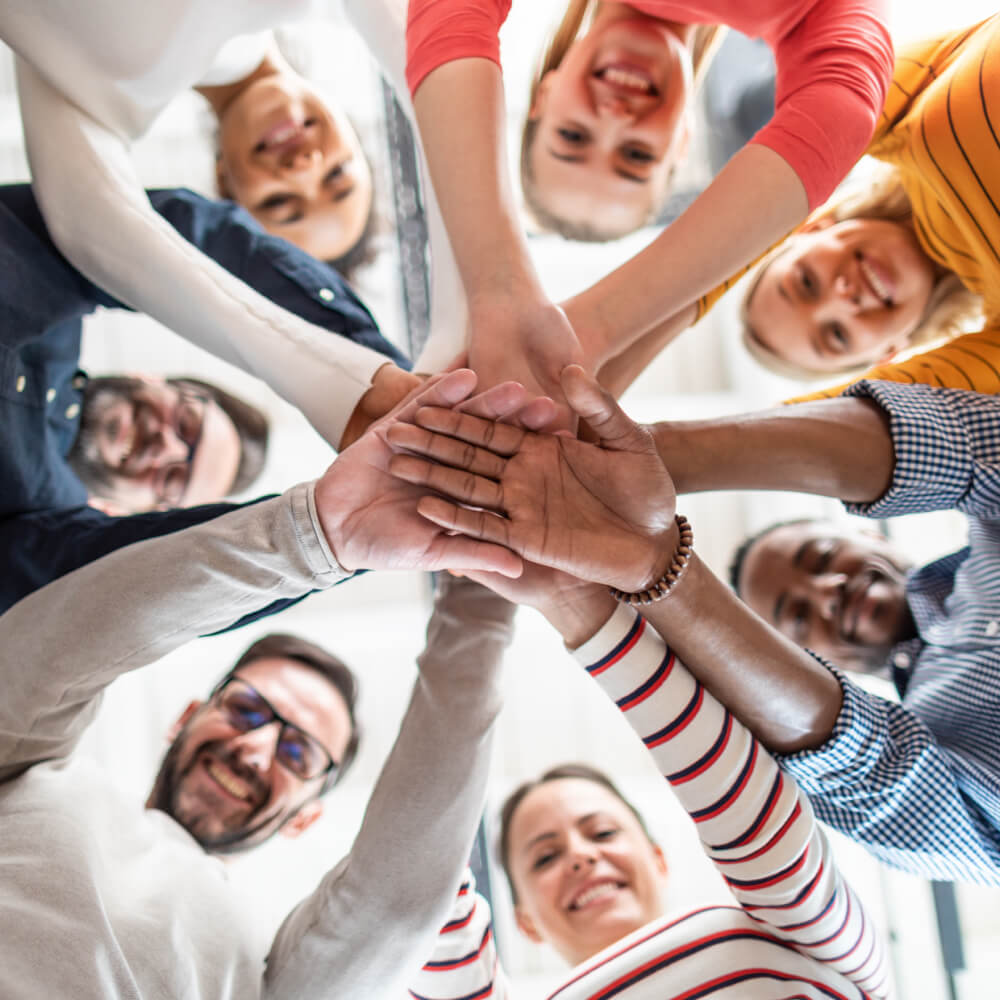 Caring and Conscientious.
Our team members are here for you and your members.
Our people will surprise you. We are the ones who call you back, listen to your needs, and make your satisfaction our number one priority. Our commitment to our clients, their members, and the communities we serve is our core of excellence – it's what makes us different than other PBMs. Whether it's explaining a member's new pharmacy benefit plan, consulting about a client report, or supporting a community philanthropical event, our hard-working, dedicated team provides high-quality customer service that is unmatched in the industry.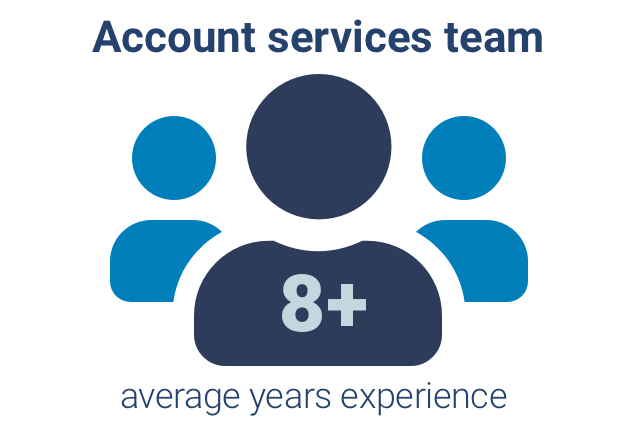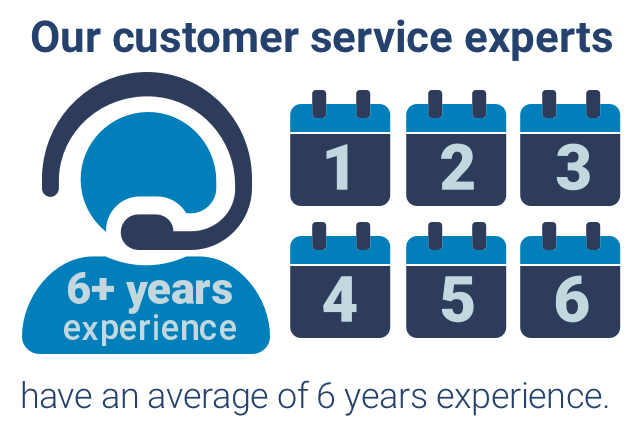 Get on the List!
ClearScript hosts invite-only educational events throughout the year. Join our mailing list to receive exclusive event invites and quarterly insights on the latest benefit plan and drug pipeline trends.
Schedule a Meeting
Call (612) 672-6500 or 866-718-2845 or complete this form and we'll follow up.
Learn how ClearScript's PBM solutions will improve your healthcare plan's pharmacy benefit program with better savings and optimal member health.
"*" indicates required fields