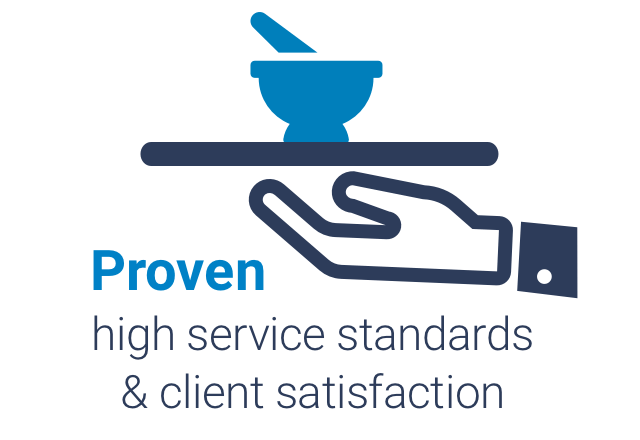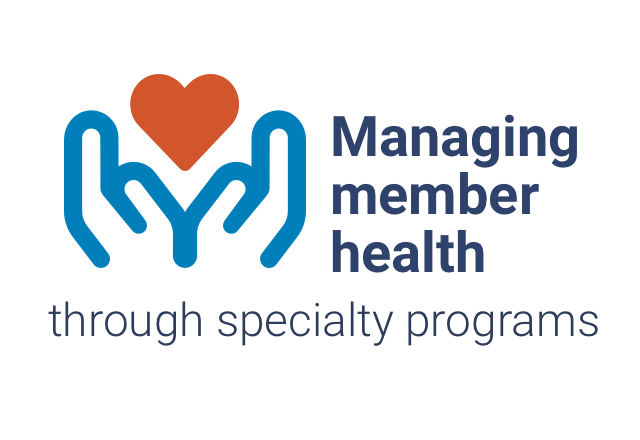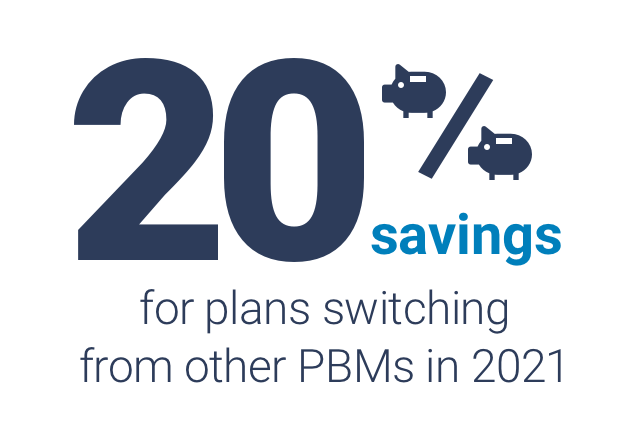 Want to find out how to save more on your pharmacy benefit plan?
Take the first step and get a free assessment.
Schedule a Meeting
Call (612) 672-6500 or 866-718-2845 or complete this form and we'll follow up.
Learn how ClearScript's PBM solutions will improve your healthcare plan's pharmacy benefit program with better savings and optimal member health.
"*" indicates required fields