Client, pharmacy, member. At the heart of every solution that ClearScript creates, we have the client, pharmacy, and member in mind. We offer pharmacy benefit solutions that are multi-faceted and tailored to maximize value – particularly in the specialty space where we, simply put, just manage specialty better.
Our specialty is special:
Fairview Specialty Pharmacy
ClearScript's partnership with Fairview Specialty Pharmacy provides your members with game-changing specialty pharmacy care. Our innovative clinical and therapy solutions and services put the patient first and have been proven to increase adherence across multiple high-cost specialty therapy classes. All of which leads to improved member health and also improves your bottom line.
Personalized award-winning member service support – our patient financial advocates average over 10 years of pharmacy experience
Fairview Specialty Pharmacy was one of the first two recipients to receive URAC Rare disease accreditation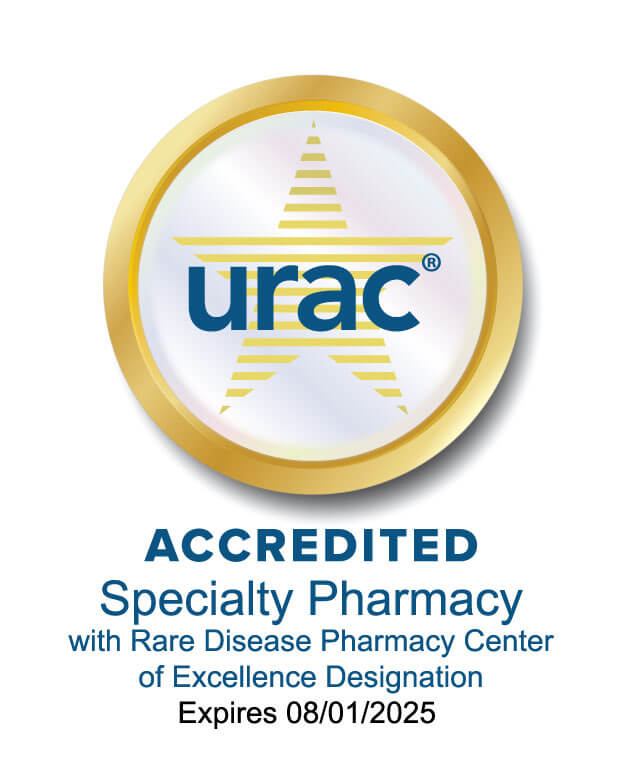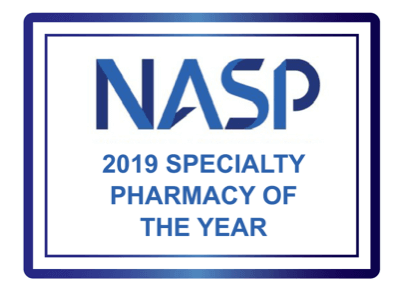 Collaborative and tailored solutions
If it's not enough that we save you money and provide an industry-leading experience, we also provide quality pharmacy expertise and service-driven solutions that go above and beyond what you'd expect from your PBM.
Award-winning hospitality and member service
Disease Management – We have the experience and expertise to design solutions that create better health outcomes for members with complex, chronic conditions like diabetes, inflammatory diseases, multiple sclerosis and HIV.
Consultative support – ClearScript is the clear choice in pharmacy benefit management because we partner to meet your goals. We offer the flexibility for you to utilize our award-winning specialty pharmacy or we can help you build your own. Either way, we make sure our expertise is to your advantage.
Coupon strategies
Coupon maximizer
Coupon accumulator
Rare disease management
Alternate funding
Disease state management
Biosimilar management
Digital solutions
Opioid management
Get on the List!
ClearScript hosts invite-only educational events throughout the year. Join our mailing list to receive exclusive event invites and quarterly insights on the latest benefit plan and drug pipeline trends.
Schedule a Meeting
Call (612) 672-6500 or 866-718-2845 or complete this form and we'll follow up.
Learn how ClearScript's PBM solutions will improve your healthcare plan's pharmacy benefit program with better savings and optimal member health.
"*" indicates required fields