You don't have time to research what is happening in the quickly changing pharmacy benefits industry, that's what we do. As your trusted advisors, we watch the trends and design products and services that keep your members and your plan healthy and efficient.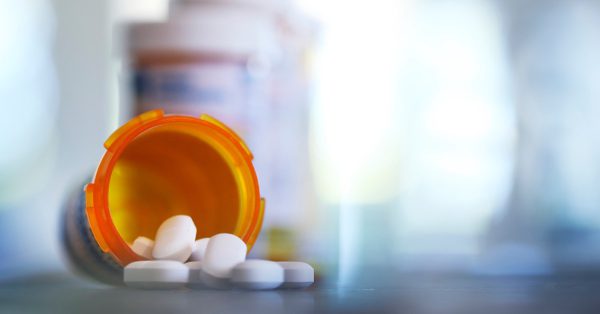 October 2, 2023
In 2023, the U.S. Food & Drug Administration (FDA) approved three new vaccines for the prevention of Respiratory Syncytial Virus (RSV). RSV is a highly contagious, common respiratory virus that typically causes mild cold-like symptoms. However, it can cause serious illness in older adults and infants.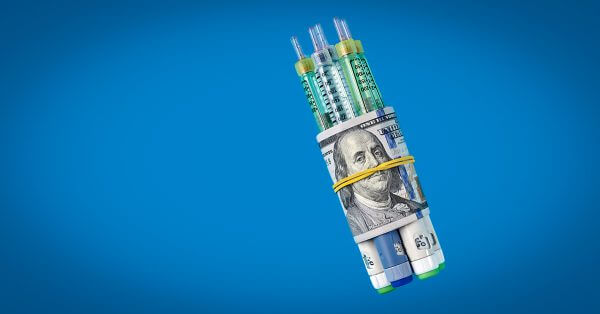 September 29, 2023
Amidst growing public and government attention on insulin affordability, what do plan sponsors need to know as they plan coverage strategies in 2024 and beyond?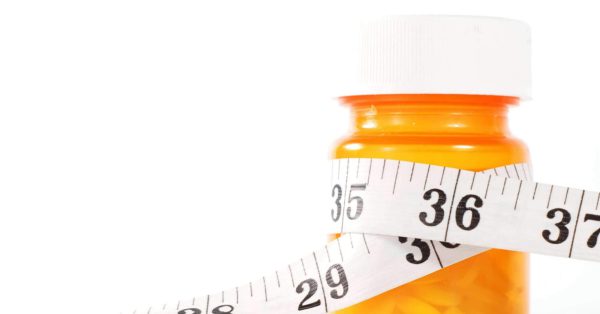 May 30, 2023
As more people are lured to these medications with hopes of an effective weight loss solution, many plan sponsors are growing concerned about their impact on plan spend.
Join in person…
ClearScript offers free, educational events throughout the year. Check out the opportunities to attend an upcoming event or watch a recording of a past event.
ClearScript team members will be attending the following events:
Learn More About…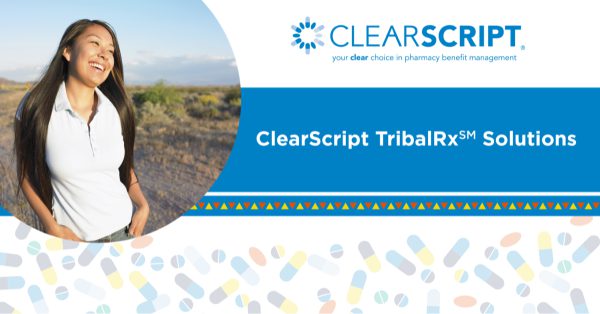 November 1, 2022
With years of experience in pharmacy benefit management for tribal nations, ClearScript respects the sovereignty of indigenous peoples and understands the Native American healthcare delivery system and the complexity of tribal programs.
November 1, 2022
ClearScript has been working with school districts for 20 years and we have a deep understanding of the complexity and high standards of school district benefit plans and union benefit offerings.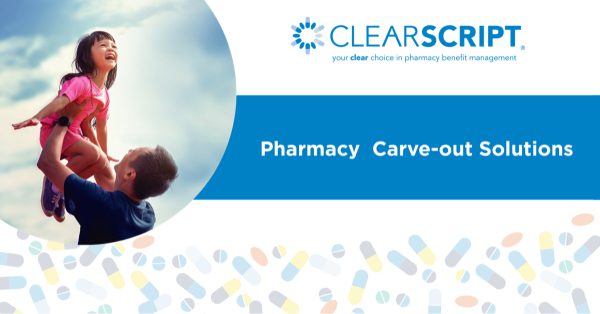 November 1, 2022
We use comprehensive data analytics and a deep understanding of the pharmacy landscape to identify opportunities for improving financial performance and member health outcomes.
Get on the List!
ClearScript hosts invite-only educational events throughout the year. Join our mailing list to receive exclusive event invites and quarterly insights on the latest benefit plan and drug pipeline trends.
Schedule a Meeting
Call (612) 672-6500 or 866-718-2845 or complete this form and we'll follow up.
Learn how ClearScript's PBM solutions will improve your healthcare plan's pharmacy benefit program with better savings and optimal member health.
"*" indicates required fields