ClearScript is the most cost-effective PBM for providing high-performing pharmacy benefit programs in markets that are often underserved by the big PBMs, including Tribal Nations.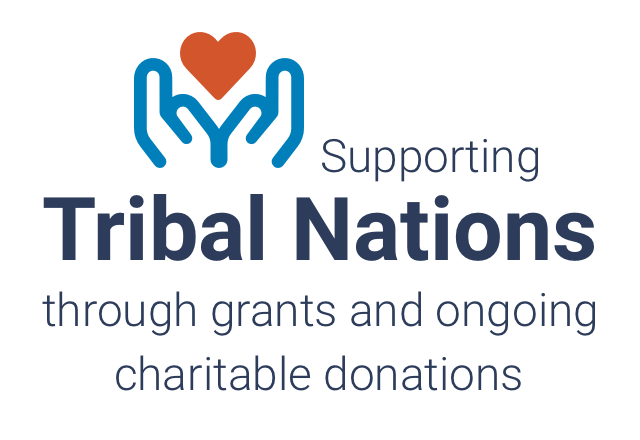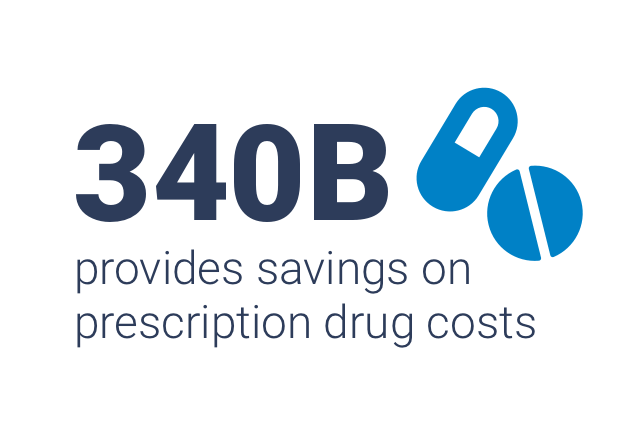 Get a free assessment
Call (612) 672-6500 or 866-718-2845 or complete this form and we'll follow up.
Our assessment program analyzes your healthcare plan's existing pharmacy benefit program and pinpoints the savings opportunities.
"*" indicates required fields