Weight loss drugs and pharmacy benefit coverage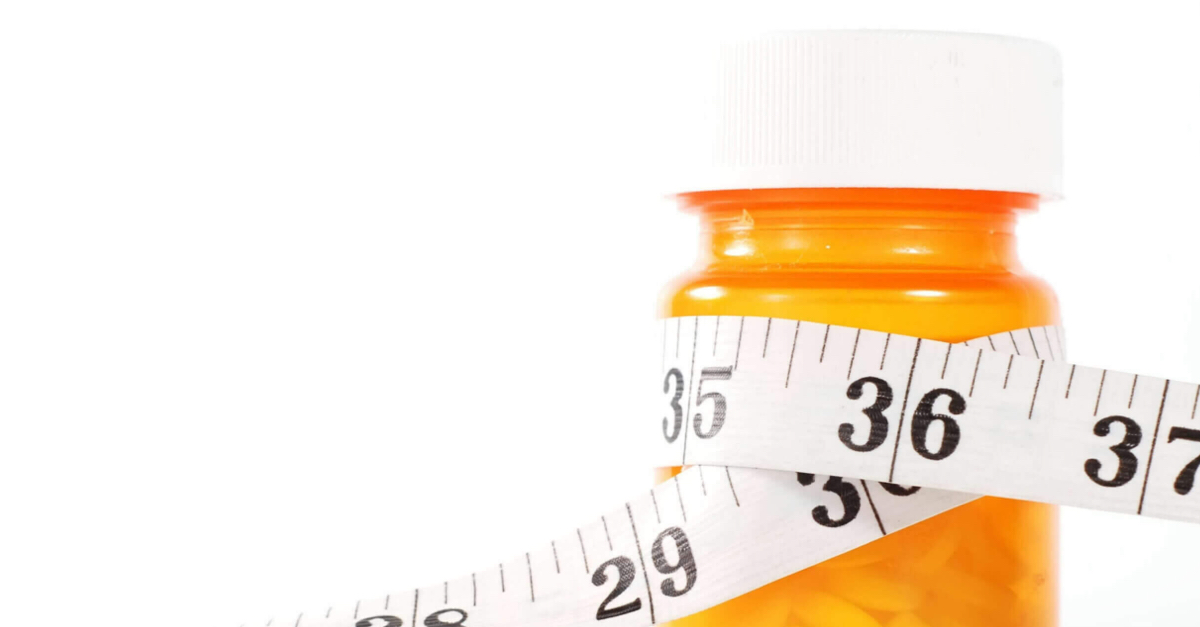 With celebrities and social media influencers touting the weight loss benefits of highly advertised medications like Ozempic and Wegovy, the drugs have recently catapulted in popularity. As more people are lured to these medications with hopes of an effective weight loss solution, many plan sponsors are growing concerned about their impact on plan spend.
What are the FDA-approved weight loss drugs?
Although the drug Ozempic has garnered much media attention over its effectiveness for weight loss, it is not FDA-approved for that usage.
The only currently FDA-approved medications for chronic weight management include the older therapies Qsymia (phentermine; topiramate), Contrave (bupropion; naltrexone), Xenical (orlistat), and Saxenda (liraglutide) and the newer therapy Wegovy (semaglutide). Wegovy, which is part of a drug class known as GLP-1 receptor agonists, is considered the most effective weight loss option currently on the market.
Why are other drugs garnering attention for weight loss?
Ozempic (semaglutide) and Victoza (liraglutide), which contain the same active ingredients as Wegovy and Saxenda, respectively, are also part of the GLP-1 class of medications. However, Ozempic and Victoza are currently FDA-approved to treat diabetes only. After clinical trials found the drugs resulted in weight loss, their manufacturers developed higher dose versions of the same medications – Wegovy and Saxenda – specifically to treat obesity without requiring a diabetes diagnosis. Since many plans exclude coverage for weight loss drugs, more patients are seeking the covered, lower dose versions of Ozempic and Victoza and more prescribers are writing prescriptions for their "off-label" use.
The newest drug on the pharmacy benefit radar, Mounjaro (tirzepatide), is part of a unique drug class (GIP/GLP-1 receptor agonists) and is FDA-approved to treat diabetes. Mounjaro usage is rising rapidly. The drug could someday eclipse Ozempic in utilization as it has demonstrated superiority to semaglutide for diabetes and weight loss and is fast-tracked by the FDA for the weight loss indication.1
The high cost of diabetes and weight loss medications
The significant cost increase of diabetes and weight loss medications is already impacting prescription benefit plans.
In 2022, Ozempic was the highest spend diabetes medication across the ClearScript book-of-business, and Wegovy was the highest spend weight loss drug. Utilization more than doubled for both drugs, accompanied by whopping increases in pharmacy spend – up 122% for Ozempic and 369% for Wegovy.
With annual list prices for Wegovy and Ozempic tracking at more than $16,000, they are key drivers of increased spend.Demand for these medications is expected to continue a steep upward trajectory with studies projecting that almost 50% of adults will be obese and 25% severely obese by 2030.2 Considering that additional weight loss drugs are in development, health plans are bracing for the impact on their future pharmacy benefit budget.
What is ClearScript doing to help plan sponsors manage spend for diabetes and weight loss?
For most plans, the real dilemma remains – how to curb costs without compromising care for members with these conditions.
New utilization management strategies for the GLP-1 receptor agonist drug class to control off-label use and coverage exclusions for weight loss drugs offer some relief for plans looking to blunt rising costs.
At the same time, the prevalence of obesity and the substantial costs of weight-related chronic diseases have many reconsidering coverage options.
ClearScript works with our clients to explore opportunities for coverage strategies that meet your goals and promote the most cost-effective drug therapies and pharmacy channels. We also collaborate with your medical plan or health and wellness programs to develop an integrated, cross-benefit approach to diabetes and weight management.
We encourage plan sponsors to consult your ClearScript Account Team for assistance in creating weight loss medication coverage that aligns with your plan's cost and benefit goals.
Questions? Let's connect!
---
N Engl J Med. 2019 Dec 19;381(25):2440-2450. doi: 10.1056/NEJMsa1909301