New Drug Spotlight: Amjevita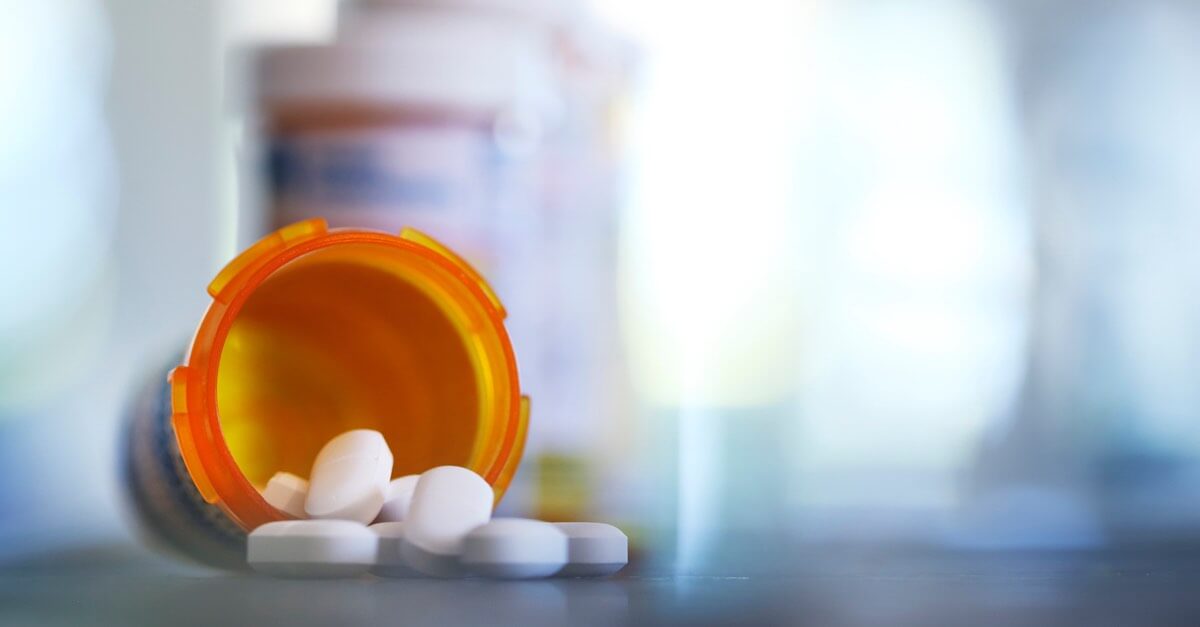 On January 31, 2023, drug manufacturer Amgen announced the launch of Amjevita (adalimumab-atto), the first biosimilar to Humira (adalimumab).
Up to 11 additional adalimumab biosimilar products are expected to launch in the second half of 2023, with one or more considered "interchangeable" with Humira.
Amjevita and other biosimilars entering the market have the potential to lower prescription costs in a highly utilized and costly drug class through increased competition.
Clinical Profile
Amjevita, a biosimilar to Humira, is a TNF-alpha inhibitor injectable medication used to treat multiple inflammatory conditions in both adults and children, including Crohn's Disease, Plaque Psoriasis, Rheumatoid Arthritis, and others. Amjevita works by blocking tumor necrosis factor (TNF), a protein involved in causing inflammation in the body.
Biosimilars must be equally as safe and clinically effective and have the same potential side effects as the original brand to be FDA-approved. An Interchangeable designation allows pharmacies to switch to the biosimilar without requiring a new prescription where permitted by law.
Population and Financial Impact
Humira is one of the most prescribed specialty drugs in the United States. It is the single largest contributor to plan spend for most plan sponsors and represented over 13% of total drug spend for ClearScript's commercial book-of-business in 2022.
The newly approved version of Amjevita is the less-utilized, low-concentration formulation of Humira, limiting the initial financial impact. The introduction of additional biosimilars coming to market later this year is expected to eventually drive lower prices. With Humira's list price at nearly $90,000 annually, plan sponsors welcome the long-awaited savings.
Management Strategy
ClearScript's management strategy is to support the health and well-being of the members we serve by providing access to clinically effective medications at the lowest net cost.
While we expect Humira biosimilars to appear on most industry formularies later in 2023, product preference can range from the biosimilars, brand Humira, or both.
ClearScript is closely watching the biosimilar market. As additional adalimumab biosimilar products launch throughout the year, ClearScript will monitor market conditions and evaluate our management strategy. Your ClearScript Account Team will keep you apprised of formulary and utilization management programs as the biosimilar market evolves.
Questions? Let's connect!
Additional Information
Amgen Press Release https://www.amgen.com/newsroom/press-releases/2023/01/amjevita-adalimumabatto-first-biosimilar-to-humira-now-available-in-the-united-states